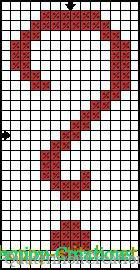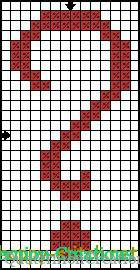 Hey everyone, I have created a new poll that will help me make more free patterns that you like.
Please choose up to four themes that you like the most for your cross stitch projects. The results of this post will be my inspiration for upcoming Tuesday freebies.
[poll id="4″]
If your fancy is not on the list, feel free to write it down in comment section.