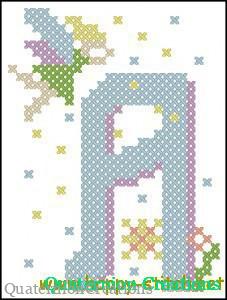 First letters of my new Fairy alphabet series: A, B, and C. A fairy is blessing every letter of this alphabet with good wishes 🙂 I tried to use nice and light colors to bring even more magic into these patterns.
All patterns in this alphabet are full cross stitch only (no half or back stitches) and suitable for beginners. [More fairy alphabet letters]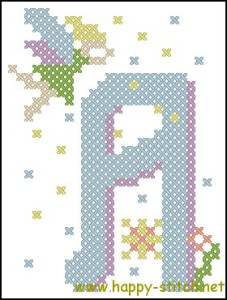 Download Fairy alphabet A pattern
Click more to see B and C >>> Новая серия: английский алфавит "Волшебные буквы", и его первые буквы – A, B, C. На каждой буковке притаилась маленькая фея, которая приносит счастье и удачу 🙂 Я постаралась выбрать для схем нежные пастельные цвета, которые добавляют им магического колорита.
Все схемы этой серии – небольшие и вышиваются только счетным крестом, без полукрестов и других сложных стежков. Схемы подойдут начинающим.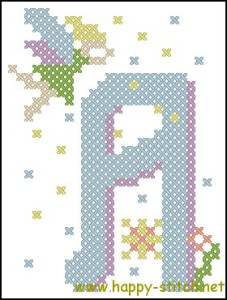 Скачать схему "Волшебные буквы" – A
Нажмите "далее", чтобы увидеть буквы B и C >>>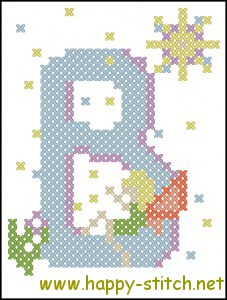 Download Fairy alphabet B pattern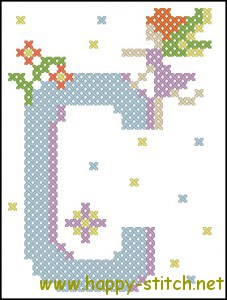 Download Fairy alphabet C pattern
Did you like my fairies? Is there any particular letter that you would like me to make next? Just let me know!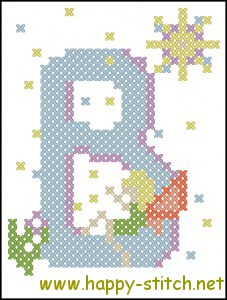 Скачать схему "Волшебные буквы" – B