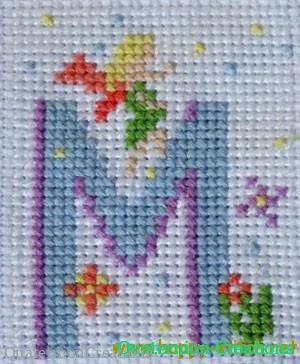 Special update for Bethany!
Fairy alphabet H cross stitch chart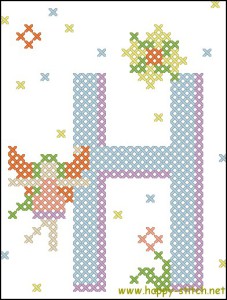 Эта запись сделана специально для Bethany, которая в комментариях попросила сделать меня еще одну букву волшебного алфавита.
"Волшебный алфавит", буква Н
Эта буковка может использоваться и как английская h, и как кириллическая н.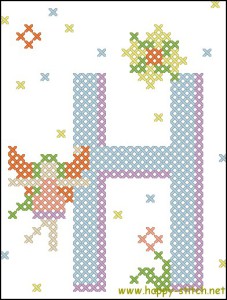 ! Download free Fairy alphabet H free cross stitch pattern
List of all available Fairy alphabet letters
And while I'm designing another Fairy letter, here is a photo of how these letters look like in real life. Embroidered of #14 canvas, with white half-stitch background.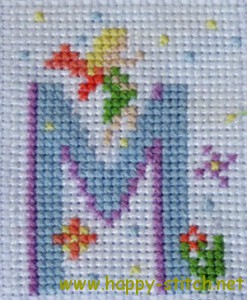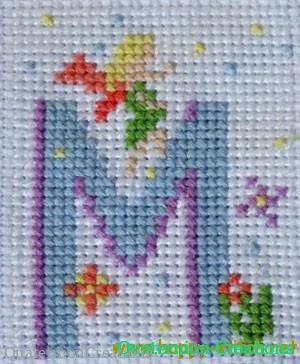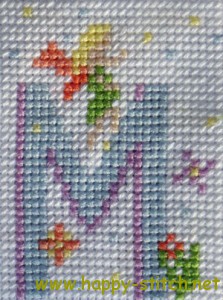 Скачать бесплатно схему для вышивки крестом Волшебный алфавит – буква Н
Список всех готовых букв из этой серии
А вот пара фотографий того, как Волшебный алфавит смотрится в вышитом виде. Вышивка сделана на канве #14, вокруг буквы и феи добавлен вышитый полукрестом белого цвета фон.