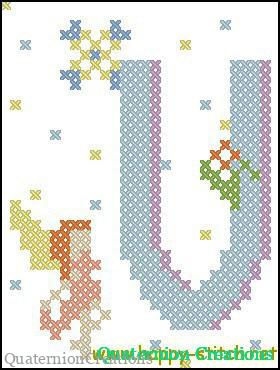 This one is for Karen and her granddaughter Violet. Enjoy!
Fairy Alphabet V – free cross stitch charts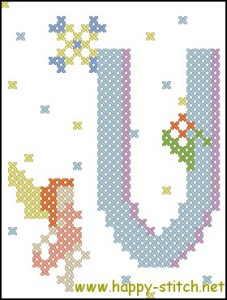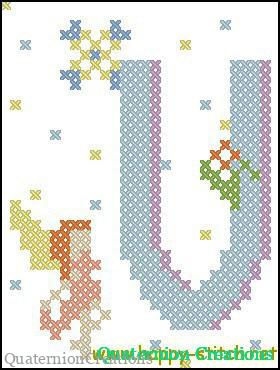 ! Download free Fairy Alphabet V cross stitch pattern
This is the fifteenth letter in the Fairy Alphabet series. If you are looking for something specific, check out this post: Fairy alphabet – list of all available charts.
As always, everybody is welcome to join Happy Stitch on Pinterest and Facebook!
PS. A couple of days ago I returned from a beautiful vacation to the Mediterranean, so a lot of Spain and Italy inspired patterns are coming soon 🙂