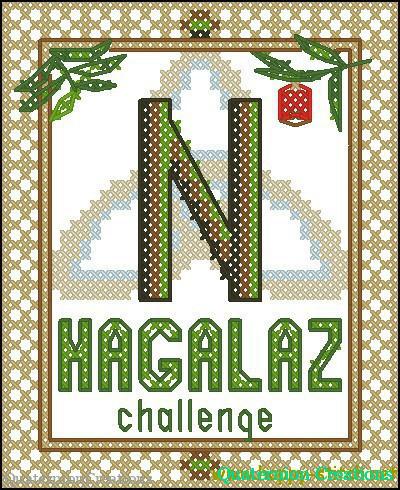 The rune for today is Hagalaz, that literally stands for hailstone. Metaphorically it symbolizes uncontrolled forces of nature coming your way. If you came upon Hagalaz, it is the perfect time to stop trying to control everything in you life. Can you see the challenges, that mother Nature has up in her sleeve especially for you?
Hagalaz rune cross stitch pattern (more runic patterns with the same design)
Stitch count: 40w X 49h Stitches, 8 colors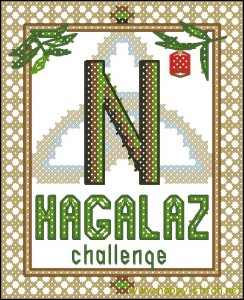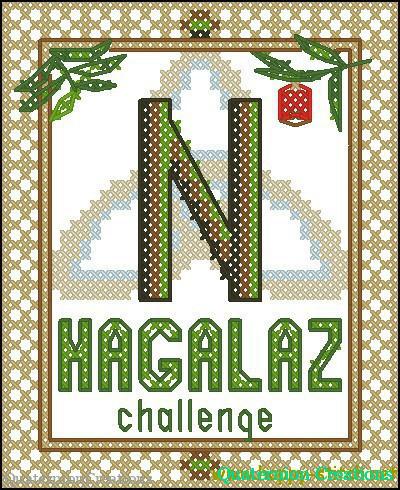 Hagalaz is the rune of testing, cleansing, the rune of your unconscious speaking out loud. It has no reverse meaning (as most of the runes do), because you can't reverse the hailstorm. But standing against it you should remember, that in every challenge there is an opportunity, and every hailstone will turn to water, that brings mew life and new beginnings. Let go of something to build something completely new in its place.
Hagalaz also means breaking out (even if with a battle) of vicious circles in your life and relationships.
The symbolic tree for this rune is yew.