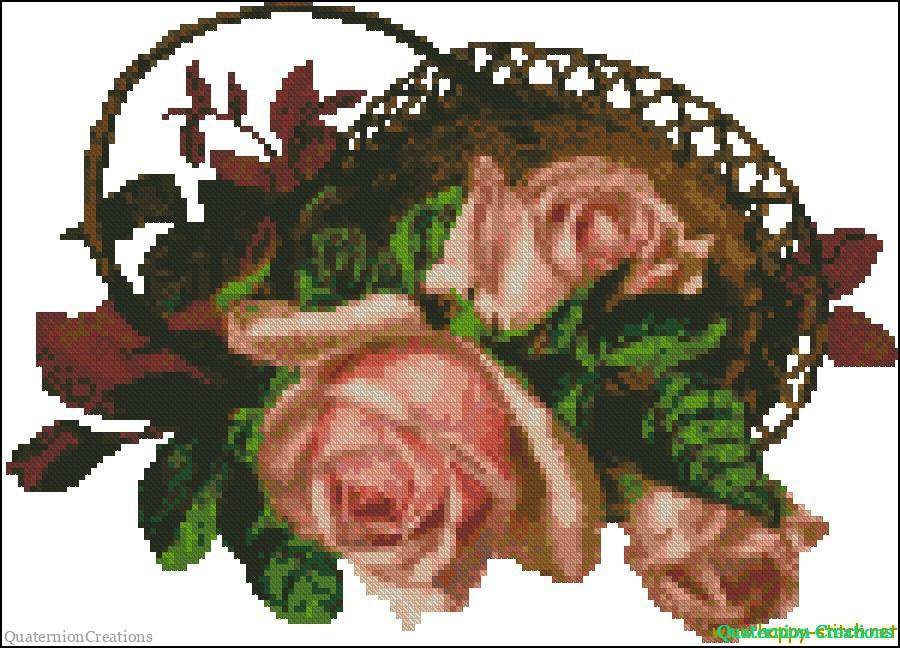 This vintage image has waited a very long time for me, so I finally transformed it into a pattern today 🙂
Oh yes, I still can't get enough roses and vintage stuff – but if you want to see anything else, just let me know!
Vintage roses ia a basket
Pattern size: 149 x 107 stitches, 26 colors
Finished size: approx. 27 x 20 cm on #14 canvas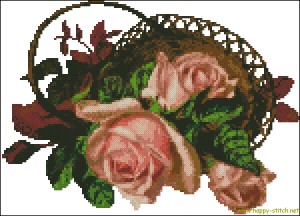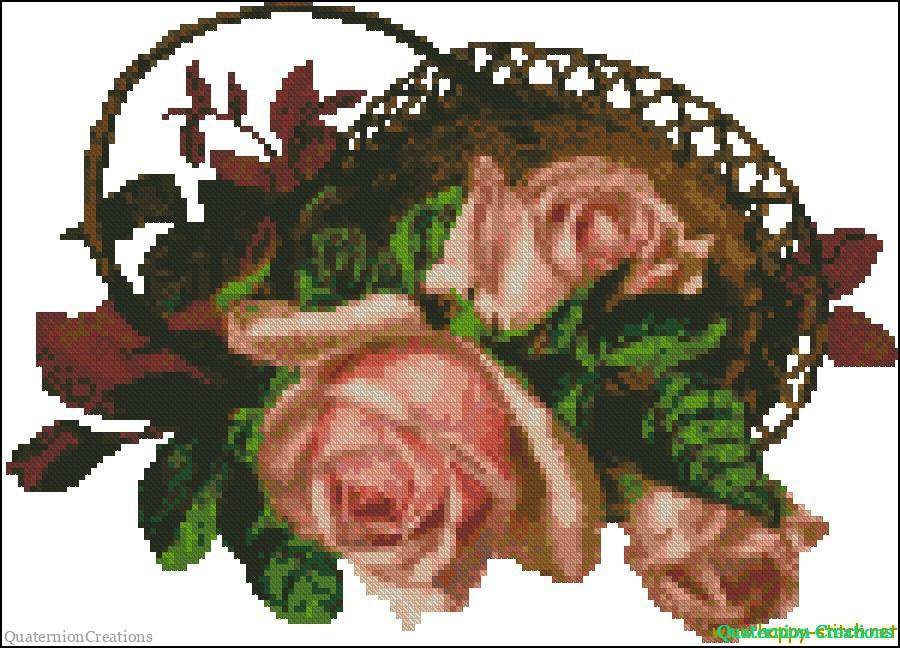 [sociallocker]Download Vintage roses in a basket free cross stitch pattern[/sociallocker]
Happy stitching![:ru]Еще одна небольшая схема на старинно-винтажную тему. Что-то меня никак не отпустят викторианские открытки с розами и прочими дивными цветами. Больше схем, стилизованных под винтаж, можно найти по соответствующему тегу "винтаж", ну а сегодняшнюю схему можно скачать, нажав на кнопку "читать дальше".
Винтаж: схема для вышивки "Розы в корзине"
Размер вышивки: 149 x 107 крестиков, 26 цветов (примерно 27 x 20 сантиметров на канве #14)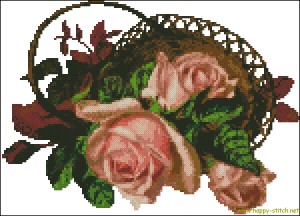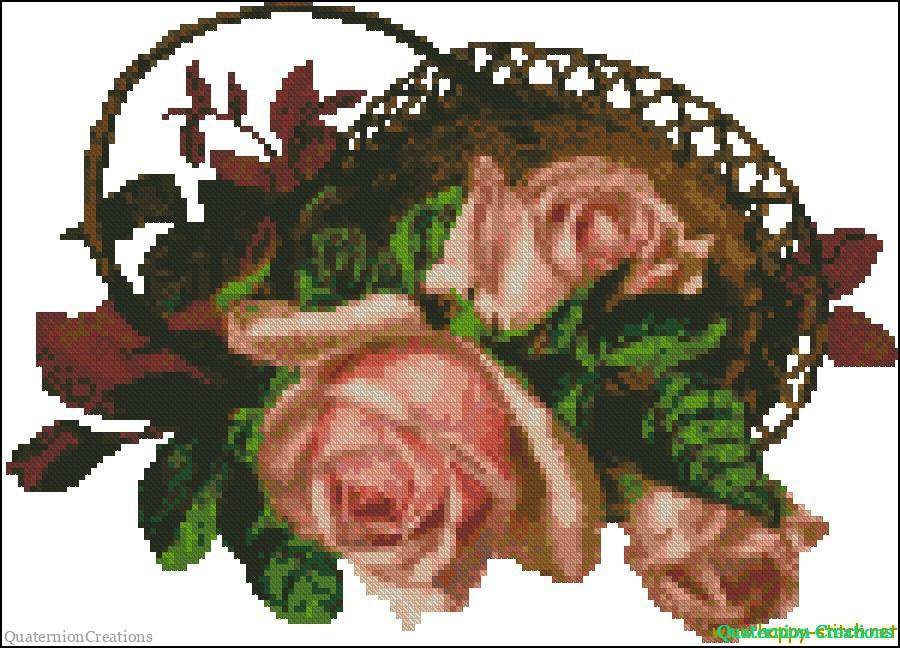 [sociallocker id="1769″]Скачать бесплатно схему для вышивки крестиком Розы в корзине[/sociallocker]
Радостной вам вышивки! И не забудьте поделиться ссылкой с друзьями в соцсетях :)[:]