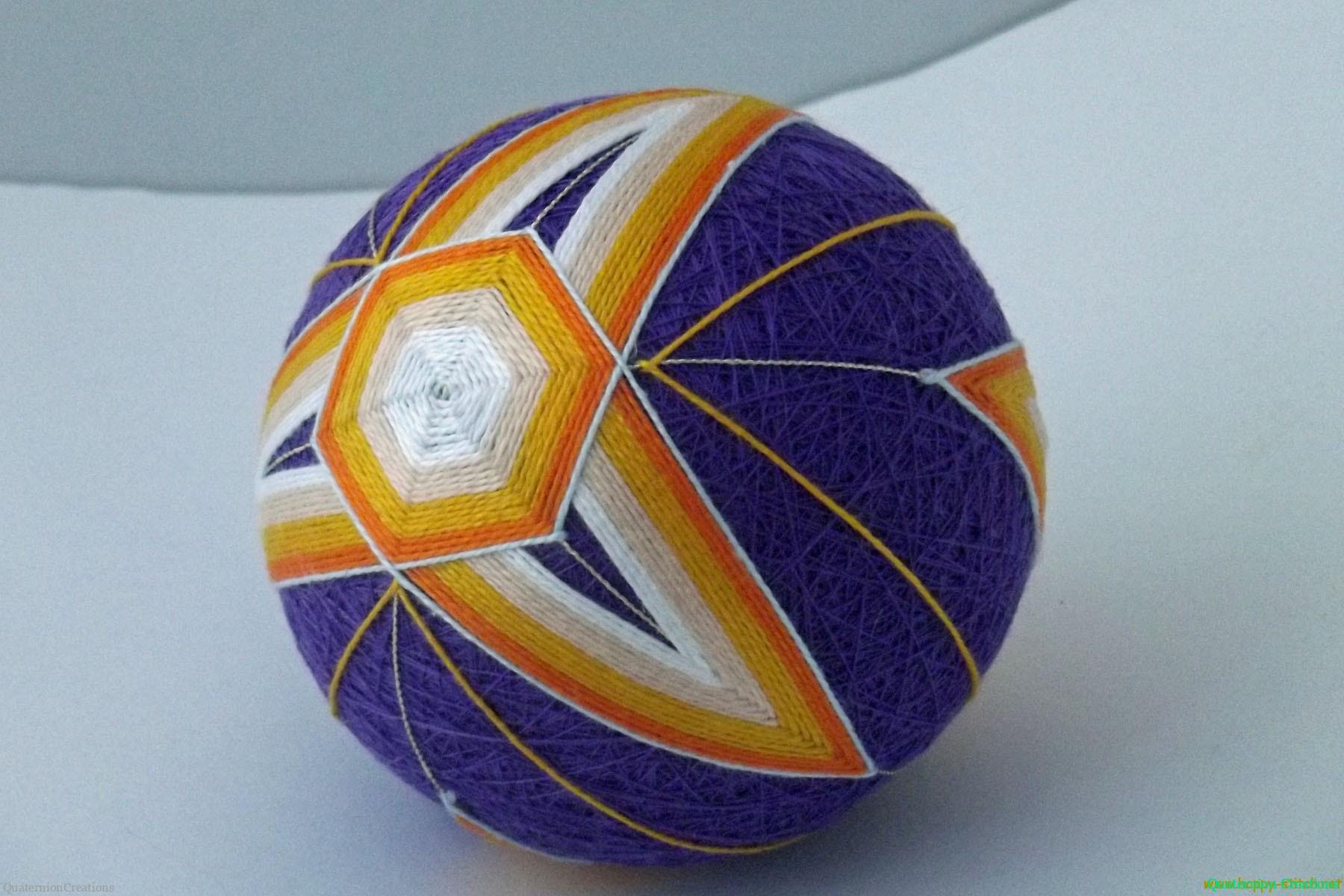 I had a great weekend with wonderful news coming my way both on Saturday and on Sunday, and I couldn't waut till today to share these news with you 🙂
On Saturday there was a message from Ginny Thompson / temarikai.com informing me that I passed my first level of JTA Temari certification. Yay! Thanks to Ginny who not only made a informative website with tons of tutorials, but also was an amazing mentor!
Just in case you are curious, here are the temari I made for the exams: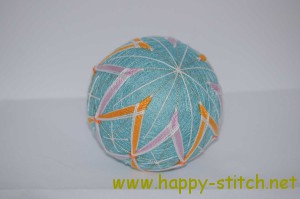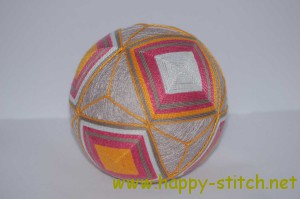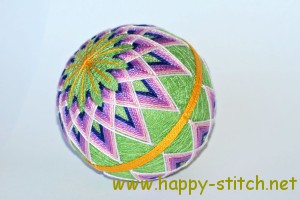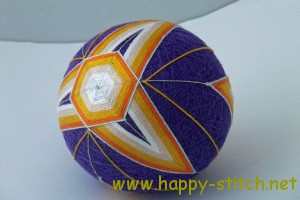 And then, unexpectedly, came an e-mail from Katie / punkprojects.com. It turnes out that I won the last craft challenge with my Cat Sampler pattern. Great news indeed! Thank you, Katie, for pumping up my creativity 🙂
You can see that my weekend got better each day. And how was your weekend?