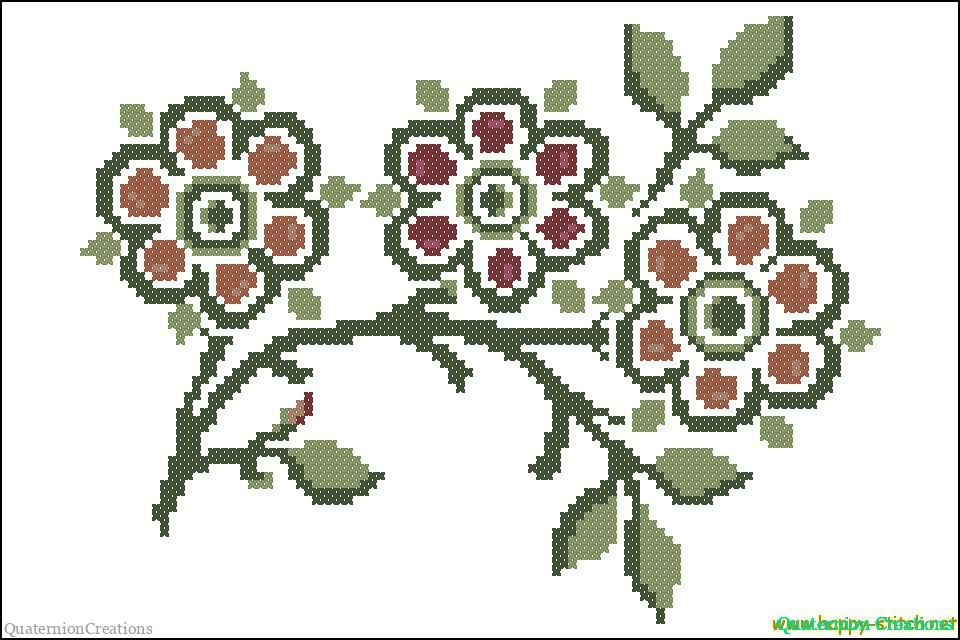 The name says it all: here is a new freebie, and it is heavily inspired by beautiful work of William Morris. I have seen some of his amazing gobelins when a large Pre-Rafaelite collection was exhibited in Pushkin art museum in Moscow. The whole exhibition was an overwhelming experience!
Folk roses cross stitch pattern
Pattern size: 100 * 76 stitches, 6 colors (appr 18.14 * 13.8 cm on Aida #14)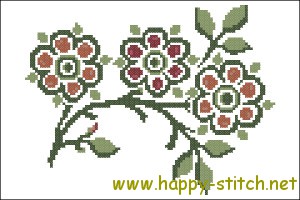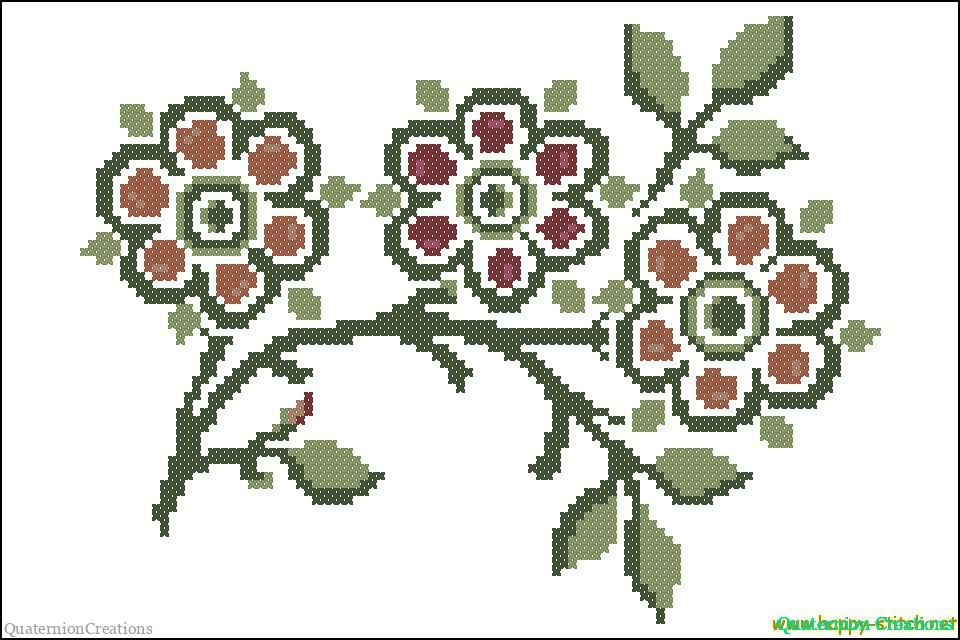 Download Roses after Wiliam Morris – free cross stitch pattern
Enjoy!