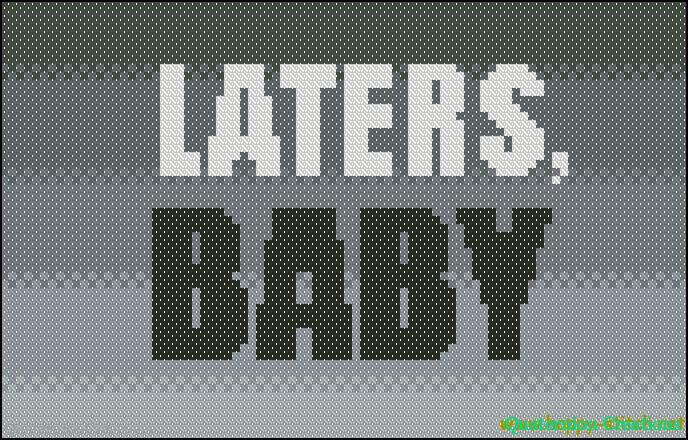 I've read 50 Shades of Grey recently. Who didn't? Well, if fairy tales could be PG rated, this would be it. It is Cinderella and Beauty and the Beast combined in one story, generously flavoured up with lots of sex. But there is one thing that I found most fairytale-ish of it all. It's not the under-thirty billionaire (well, hello there, mr. Zuckerberg, I'm using you as an age example only) and not the 22-year-old I-know-nothing-about-sex virgin – that's quite plausible. Neither is it the amazing transformation from virgin to sex-diva in a couple of days – well, given that mr. Grey prefers women that can not move, there is no way of telling if Ana really became that good.
The least plausible of all is the idea of a man that completely changes his life and nature for a woman's love. A dominant control-freak turned a caring father and husband in less than a year? Oh, come on! Yet this is one of the liveliest fantasies of women around the world, and maybe this was one of the main reasons 50 Shades gained so much popularity.
Anyway, this is a crafts blog, so here is a free "Laters, baby" pattern for all fans 🙂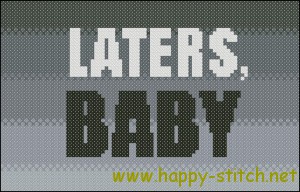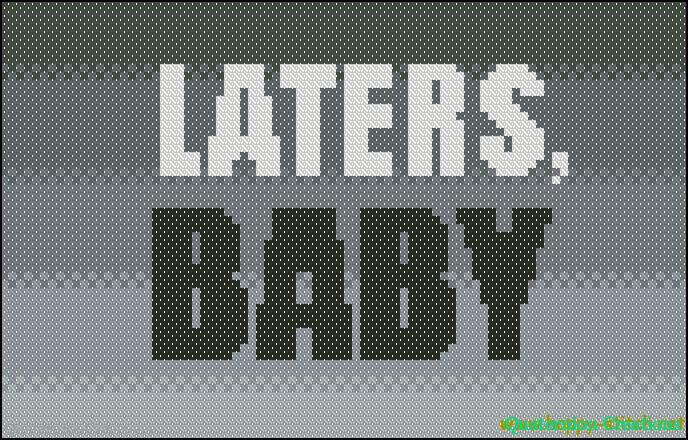 Download Laters, baby – 50 Shades of Grey free cross stitch pattern
Anjoy your stitching and – laters, readers!
PS. Yes, I do remember promising flowers – but this is as good as flowers, isn't it?