Sue asked me to make fairy letters M and I, so here they are 🙂 I made two different version of M, you can pick the one you like most. I also made a second version of N (the first N can be found here) to match the M.
Fairy alphabet I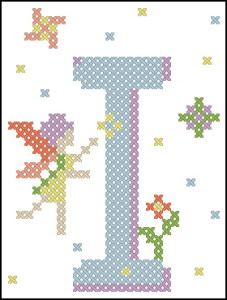 Недавно в комментариях меня попросили сделать еще две буквы из серии "Волшебный алфавит" – латинские буквы M и I. С радостью представляю их для всех желающих – пожалуйста! 🙂 Для буквы M я сделала даже два варианта – строчной и прописной, так что вы можете выбрать именно тот, который вам по душе.
Ну и раз М получилось две штуки, то и для N (предыдущая схема – здесь) нужен был второй вариант, который я тоже выкладываю.
Волшебный алфавит – I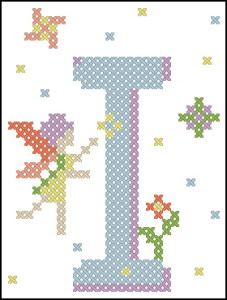 Continue reading "Fairy alphabet – M and I" →