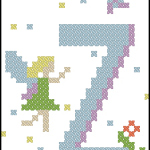 Hooray! Today is the great day when I have made the two remaining letters in the Fairy Alphabet series. Yes, the Fairy Alphabet is now complete! 🙂 You can see the full list of charts in this post.
As for today, here are the letters X and Z. The fairy from Alpha asked me to place her on the Z pattern too, and I could not refuse 🙂
Fairy Alphabet X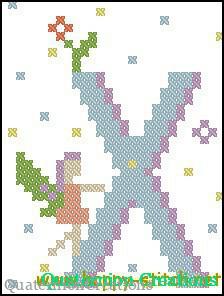 Сегодня наступил тот самый великий день, когда я наконец-то закончила схемы в долгоиграющей серии "Волшебный алфавит". Теперь я могу смело сказать вам, что все буквы латинского алфавита с нежными феями можно найти в записи со списком готовых букв.
Ну а для тех, кому нужны только отдельные буквы, выкладываю сделанные только что (и последние) – X и Z.
Волшебный алфавит – буква X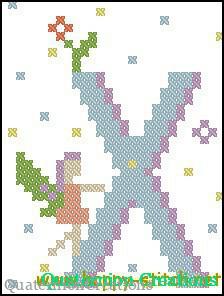 Continue reading "Fairy Alphabet X and Z" →