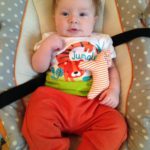 Hello everybody,
In case you lost me and are wondering why am I not writing any posts, well, here is the reason: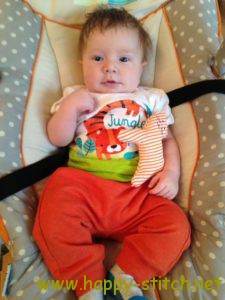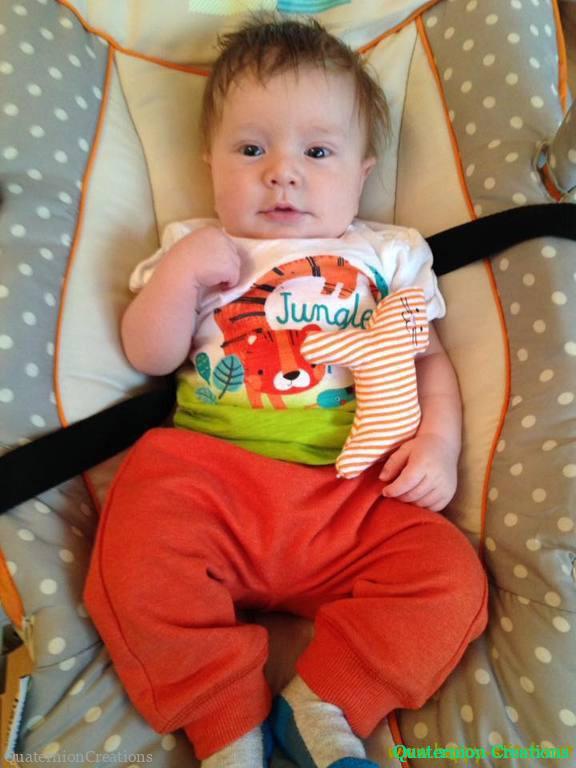 His name is Ian, and on November, 16th he turned three months. And though I try really hard, there is no way I can squeeze work into our daily routine (they say it gets better with time – I sure hope so).
Anyway, I'm still reading comments and sometimes even have a minute to answer.
Love and kisses,
Maria