This store and blog are dedicated to one of the most wonderful and ancient crafts in the world – cross stitching – in a contemporary and geeky way. I enjoy beong a geek and an artist immensely and as far as you're here I hope so do you.
Who am I?  I'm Maria, long-term geek, mathematician by specialization, and artist at heart. I currently live in Tallinn, Estonia with my husband and my beautiful son Ian.My cat Pryanik isn't with us anymore, but I'm a still bit of a cat-crazy lady!
Apart from cats and art, I love traveling around the world, reading, and good music (from classics to rock, and great thanks to Blackmore's Night for helping me fall in love with my wonderful husband). My favorite cities are Singapore and Rome, how about you? I also like transforming chaos into structure in many different ways, though you would never believe it if you could look inside my wardrobe 🙂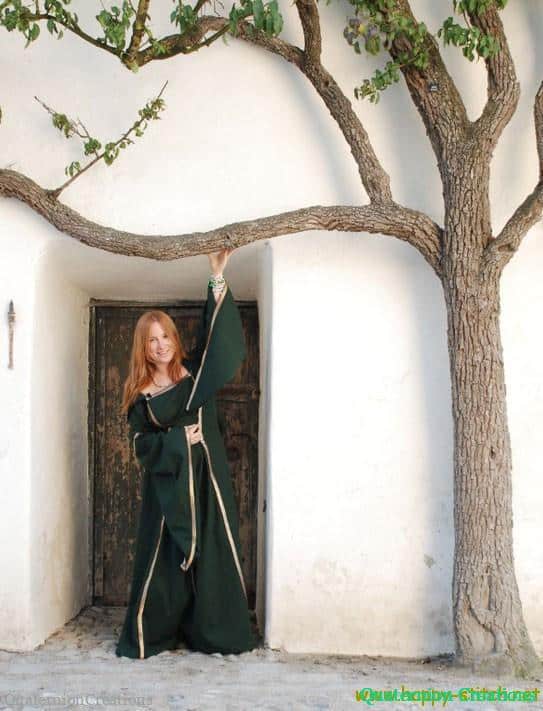 I started making cross stitch designs for my personal use, but this hobby has grown to be into an important part of my life, and afterwords – this store that you are at now.
I really appreciate when you drop me a comment or two. You can inspire me for weeks with a couple of warm words 🙂